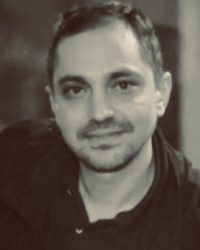 Serkan Sari, Textile Art Gallery is a internationally renowned company specialized in exquisite oriental carpets, kelims and textiles with more than 20 years' experience.
In 2004, Sari Gallery has moved to the new location in the heart of Karlsruhe, near the historical Karlsruhe Palace and the Baden State Museum. 
Our customers appreciate our exquisite selection, the profound historical and ethnological knowledge of oriental rugs, kilims, textiles and traditional weaving art. In the foreground stand competent and expert customer counseling.